Today, CHINAPLAS 2021 had a grand opening at Shenzhen World Exhibition & Convention Center. A continuous stream of visitorsto YIZUMI booth actively sought technical consultation and system experience.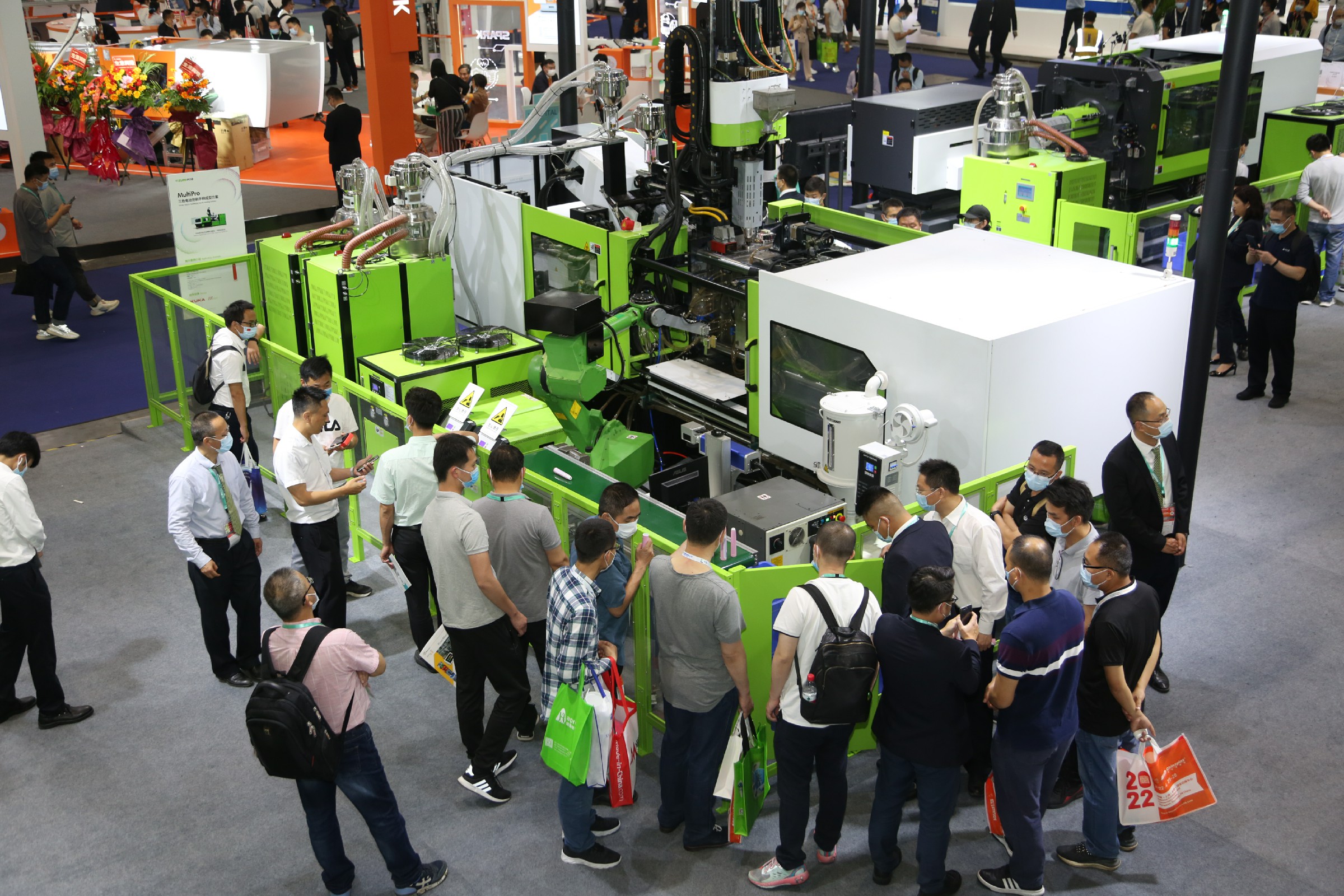 YIZUMI Booth
"Connect China and Europe, Smarter Future" is the theme of YIZUMI's exhibition this year. Guided by the theme, YIZUMI made a great appearance with impressive integrated solutions, increasing customer values from the aspects such as appearance and function, cost reduction and efficiency enhancement, and intelligence.

The 2.0 version of the ReactPro Polyurethane and Injection Molding Integrated Solution (short for RIM) can produce parts that are not only soft-touching, self-repairing, corrosion-resistant, and scratch-resistant but also with high-gloss, matte appearance. The total cost will be further reduced if adopting domestic PU materials.
Special packaging technology also brings customers new experiences. PAC250K high-speed packaging injection molding machine equipped with YIZUMI FoamPro technology can achieve more flexible design and produce packaging products of exquisite appearance with fewer warpage defects, more energy saving and lower cost.

In the application of multi-color and multi-component injection, YIZUMI shows MultiPro tricolor electric toothbrush handle one-step molding solution. Piggyback multi-component injection molding machine produces triple-color electric toothbrush handles composed of PC shells, TPU buttons, and transparent outer shell of PMMA indicator lights, achieving integrated and efficient production.
Besides technology upgrading, YIZUMI makes continuous innovation in the intelligent field. FF series electric injection molding machine is equipped with the latest R&D achievements including SCFM (Smart Clamping Force Management) system and Smart Injection Control (SIC) technology, displaying 64+64 stack mold solution for spray-free top and bottom case of the USB data cable.
In the aspect of intelligent manufacturing, the new functions of the YiMES intelligent manufacturing execution system debuts for the first time, with intelligent integration of process control and energy-saving drying function.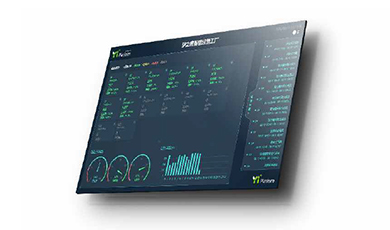 YIZUMI also held technical exchange sessions, press conferences at the scene to access communication opportunities with our customers. YIZUMI innovative integrated solutions made a deep impression on visitors on the first day, several customers showed their interest.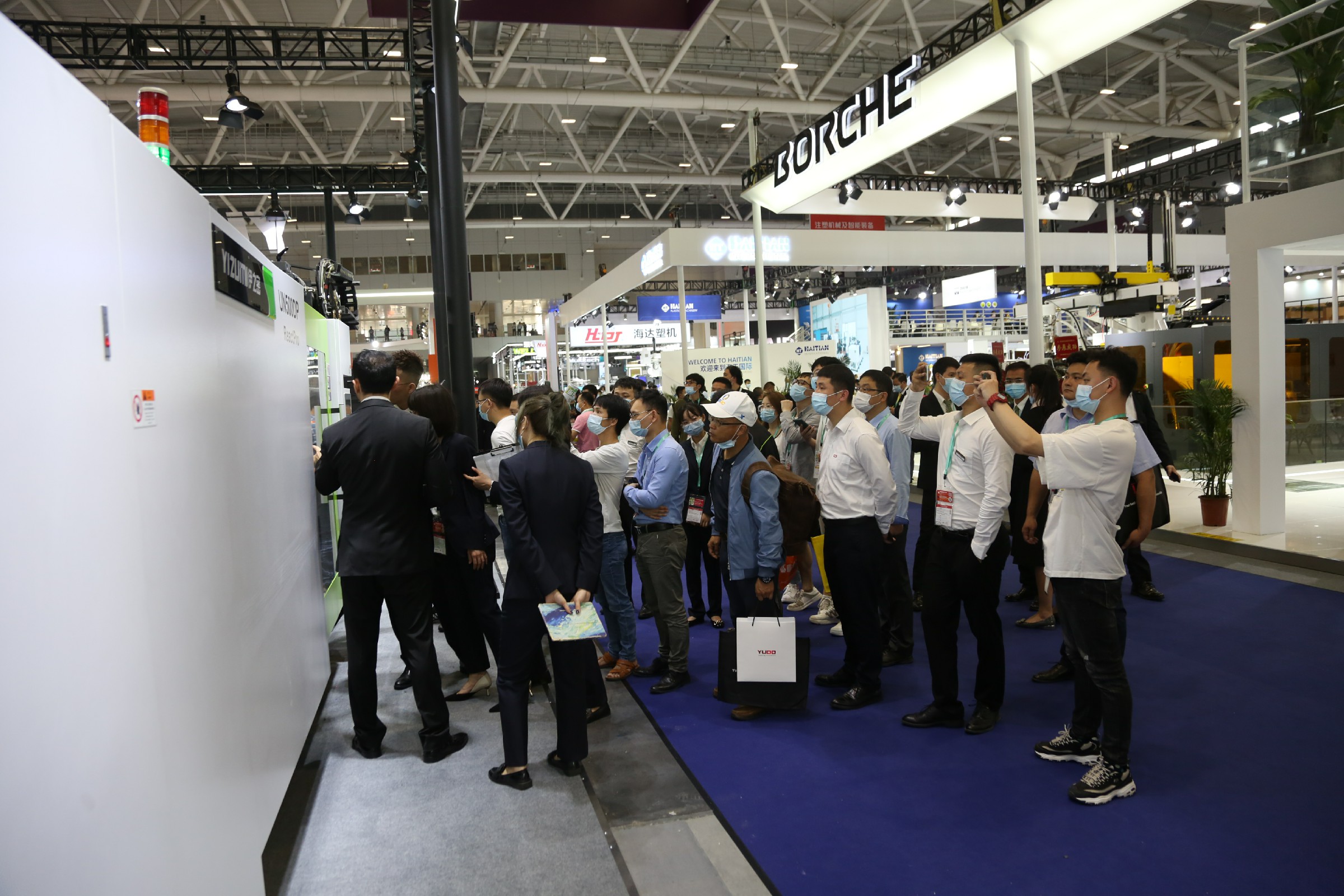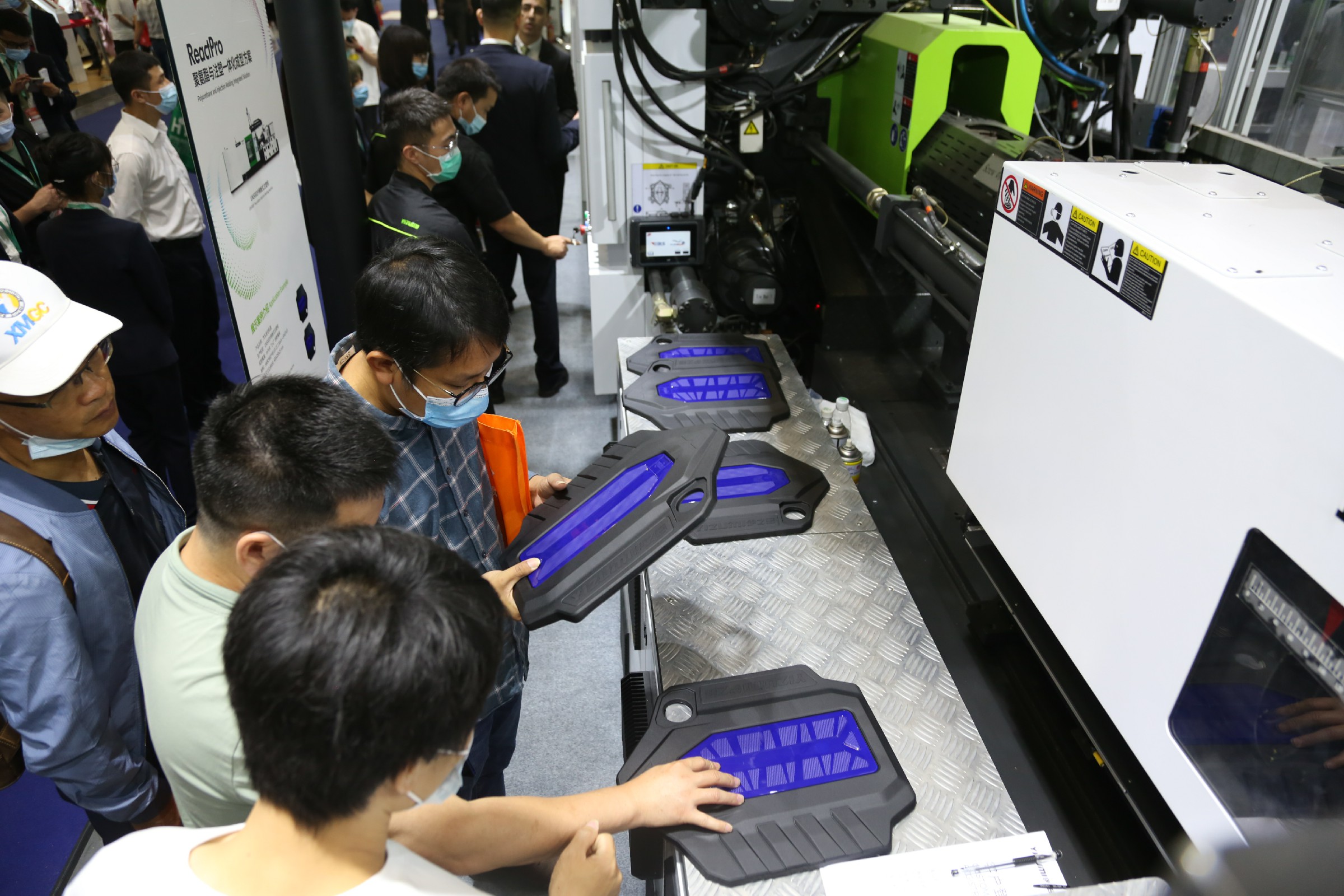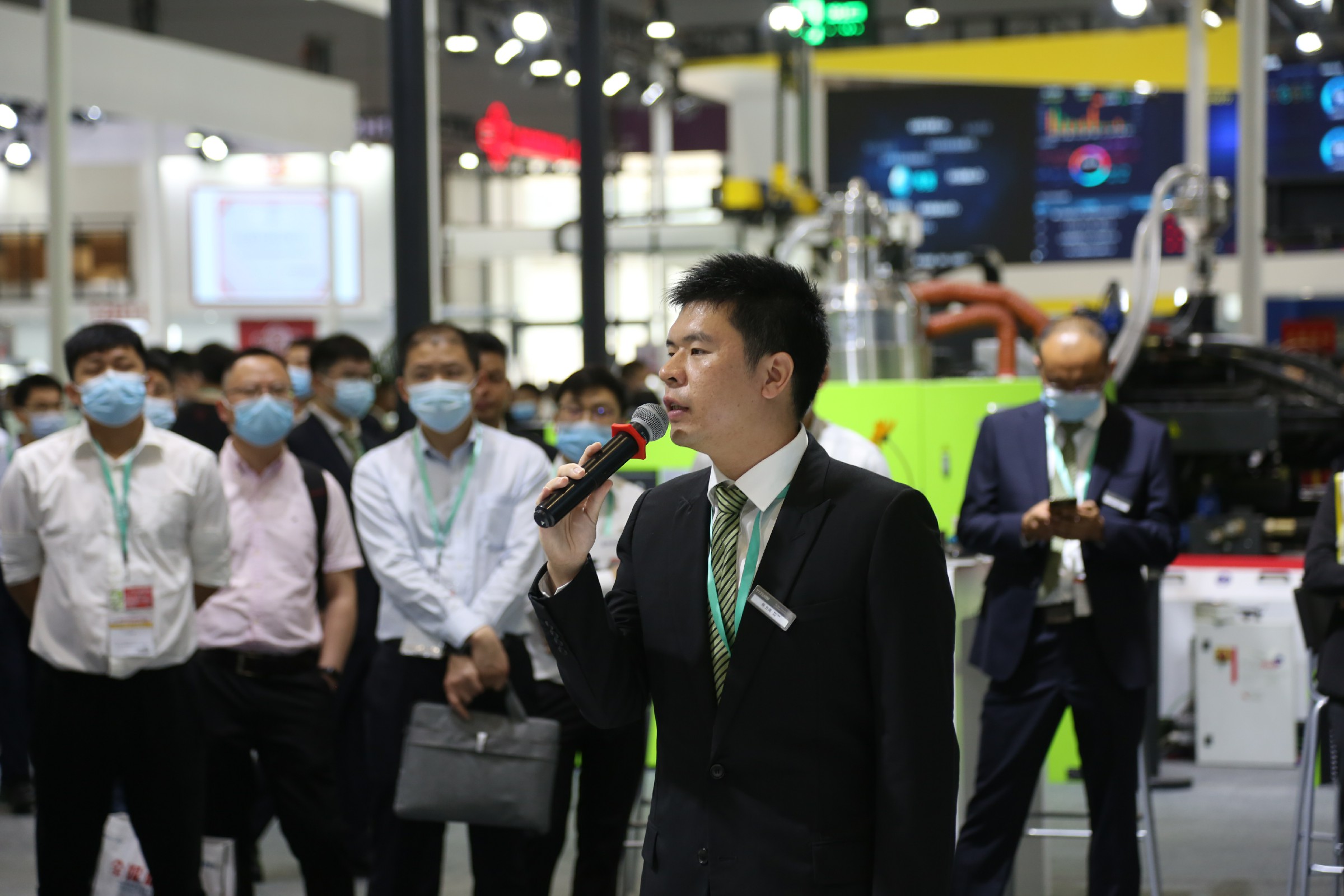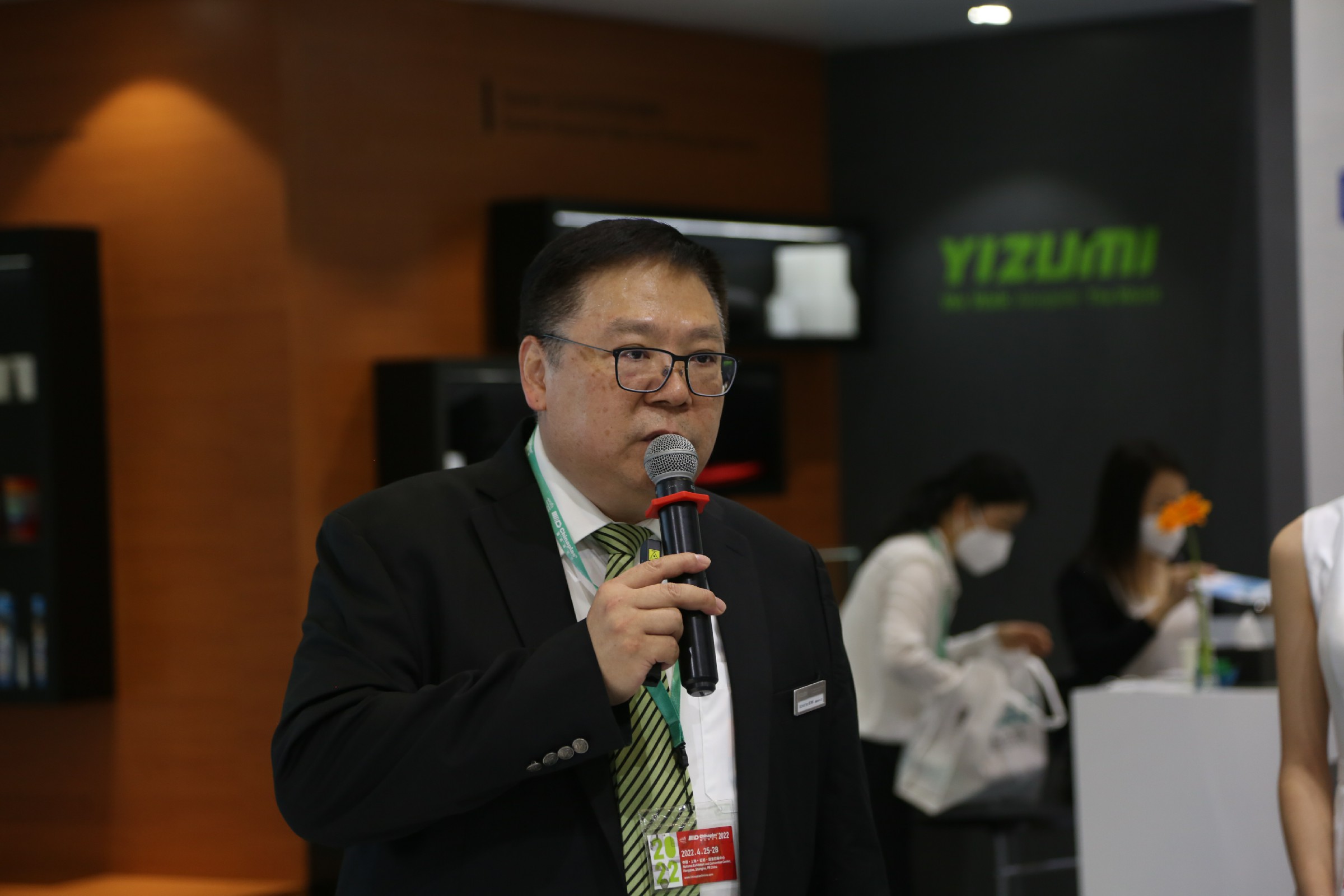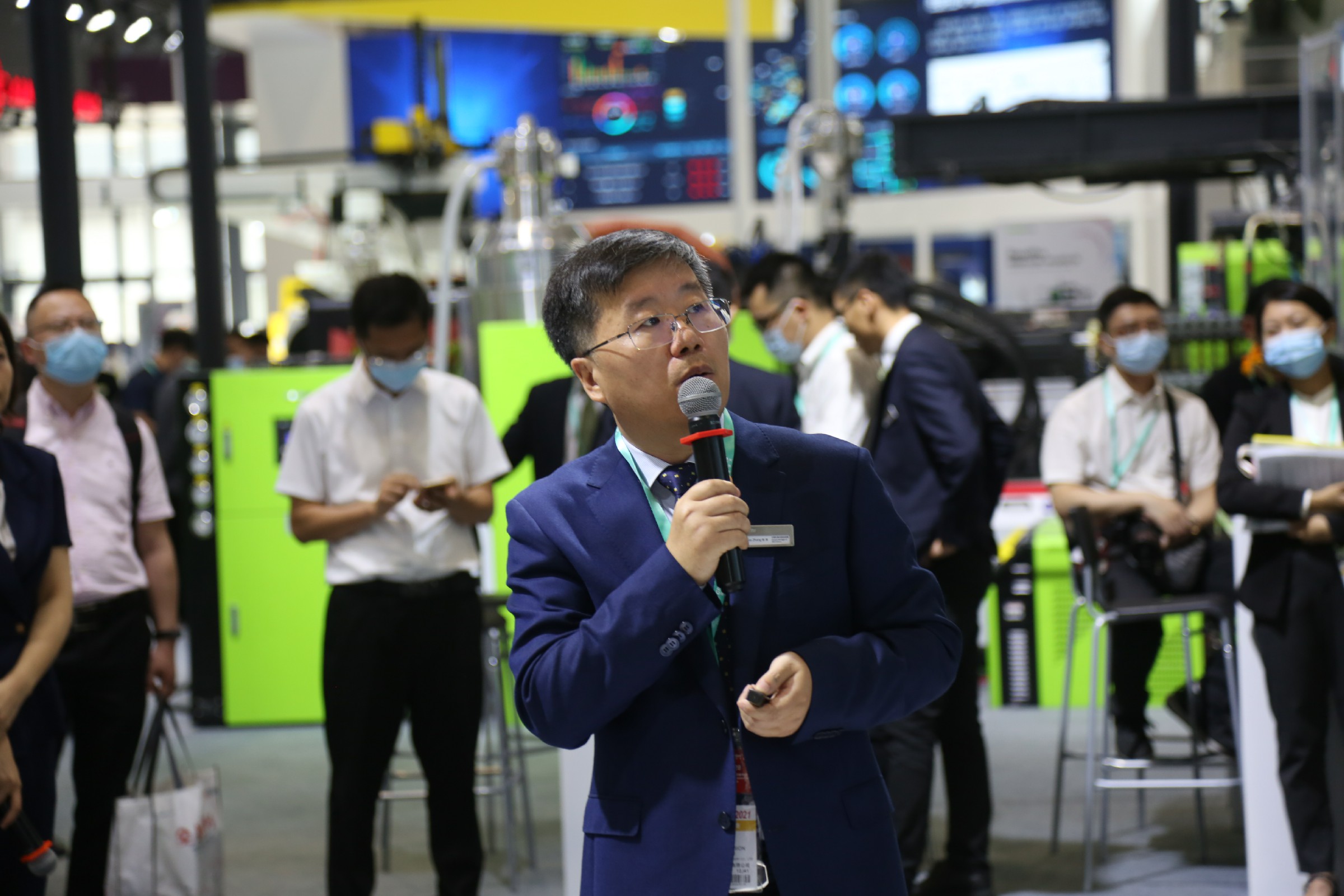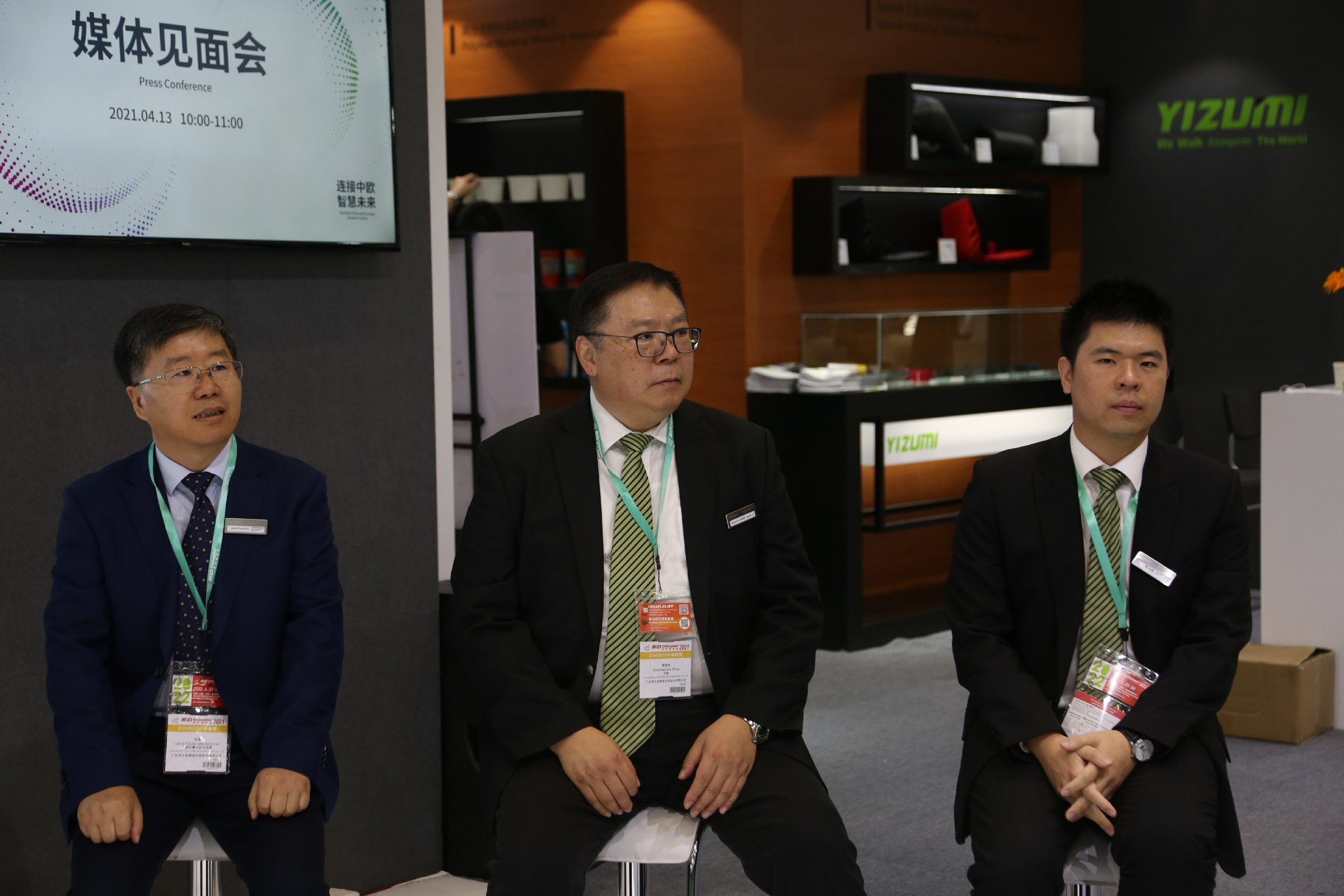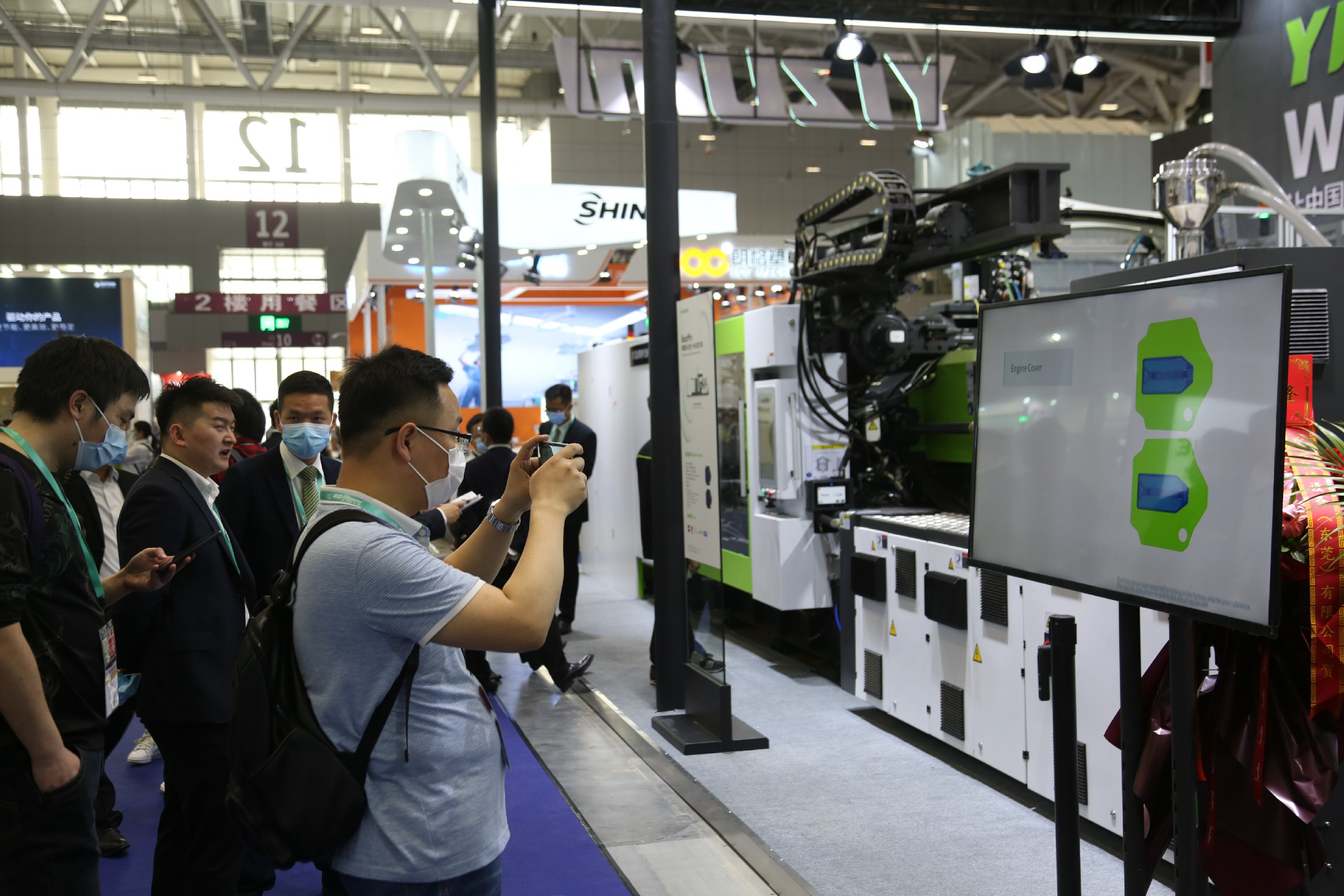 Welcome to our booth: 12J41 (injection molding machine), 11J41 (factory of the future)