At the smart manufacturing tech zone of CHINAPLAS 2021, YIZUMI new-generation electric injection molding machine with integrated solution will blow you away. Also, new intelligent technology like SCFM (Smart Clamping Force Management) system, SIC(Smart Injection Control)technology, and the automatic production line showing robot-pickup, sprue-cutting, punching, and automatic loading will be showcased on the scene.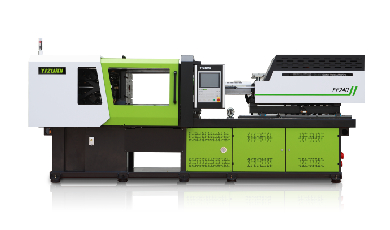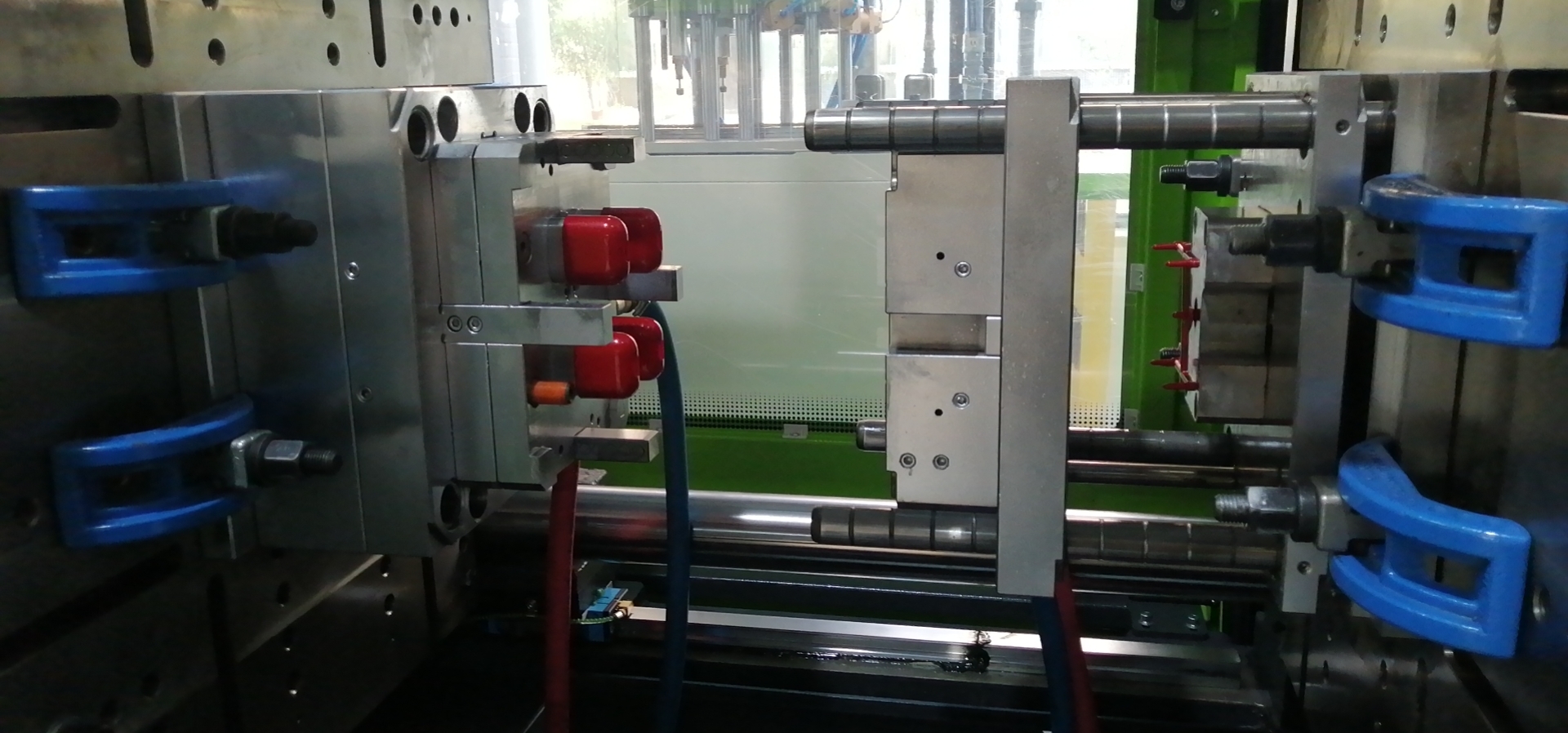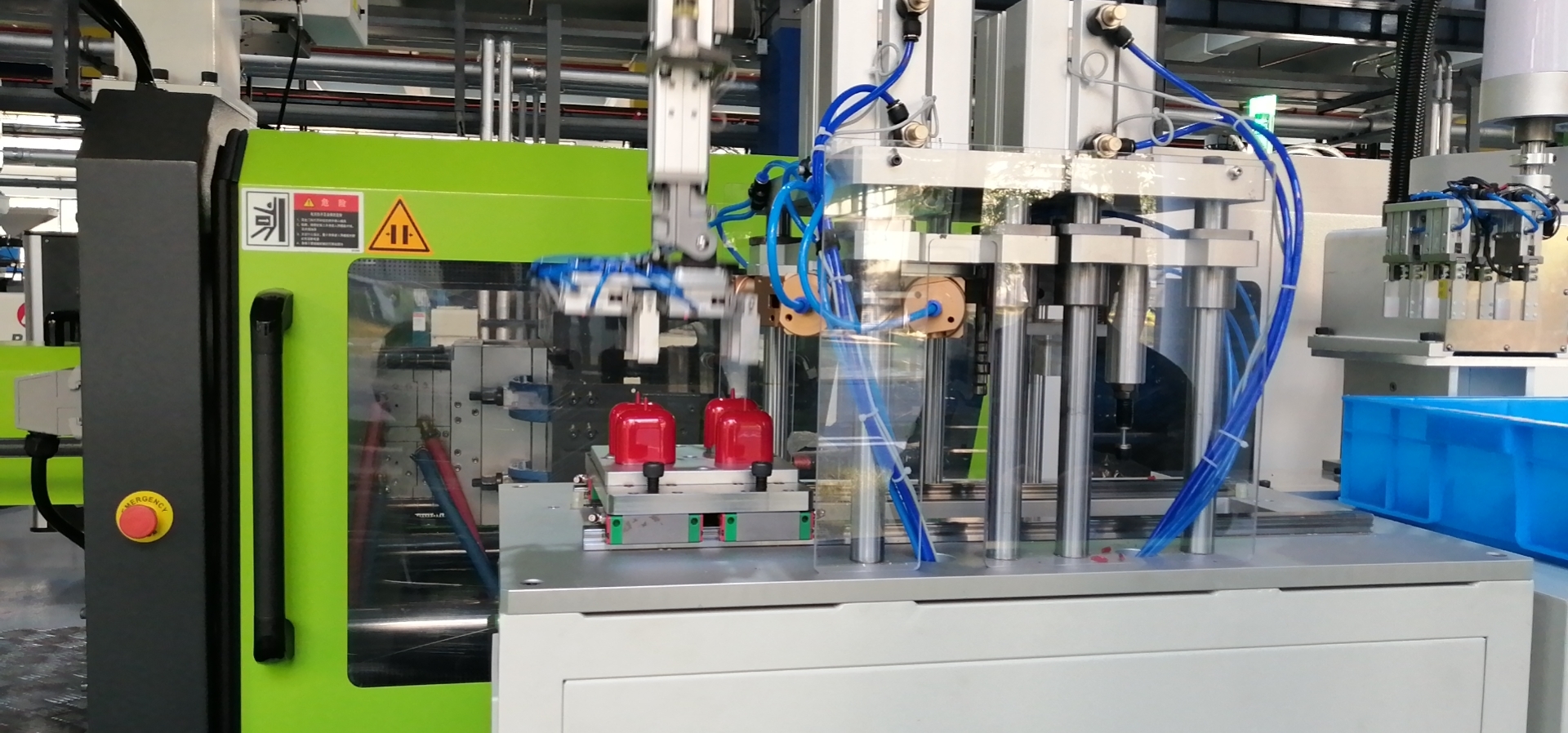 Highlights:

·Combining its ultra-high injection response with spray-free material, the electric injection molding machine not only can meet the product requirements of high gloss, metal effect, different colors, and high quality but also be more environmentally-friendly and cost-effective;
·SCFM system and SIC technology ensure stable and precise product manufacturing;
·More Precision: All-dimensions upgraded FF Series electric injection machine, product repeatability has been greatly increased;
·The highly stabilized tie-bar-free (TBF) technology ensure that the production is energy-saving and environmentally-friendly;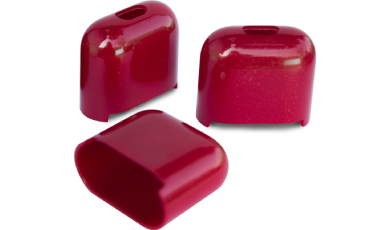 Product: Headphone Charging Case
Part weight: 47g
Wall thickness: 1.8mm
Material: ABS
Cycle time: 30s
YIZUMI can't wait to meet you at CHINAPLAS 2021. Welcome to our booth!Location: Smart Manufacturing Tech Zone (11 Hall), Shenzhen World Exhibition & Convention Center
Date: April 13th-16th

Block your date!