13th April 2018 WuXi CHINA – New energy vehicle, 5G communication...... the new round of consumption has upgraded. The development of die casting machine industry has met the new era and new opportunity. A theme of 'opening and sharing' 2018 YIZUMI AMFT seminar tour was held in WuXi, Jiangsu on April 13, 2018. There were more than 10 YIZUMI die casting professionalism site to share their experience and discussed with the clients regarding to the trend of metal material advanced forming technology.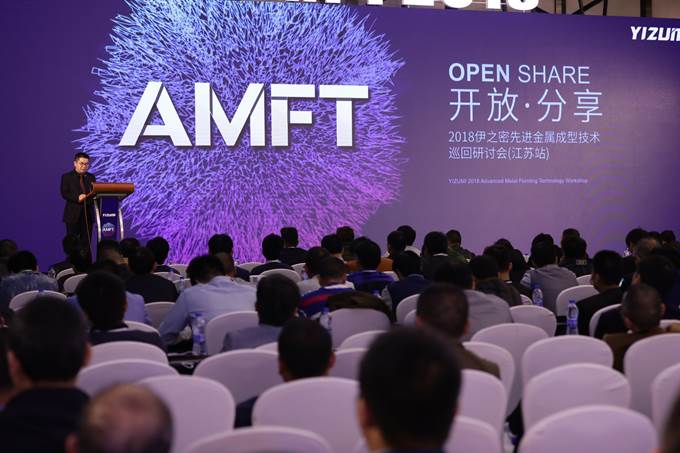 Sharing die casting industrial advanced technology
In the seminar,YIZUMI professionals with rich die casting experience introduced the application and after-sale service system in heavy die casting technology infrontier domains. They provided detailed information with real cases, and shared the research and development result for YIZUMI H-series heavy diecasting machine, die casting machine in new-energy auto parts, 5G communication, 3C thin product applications and so on.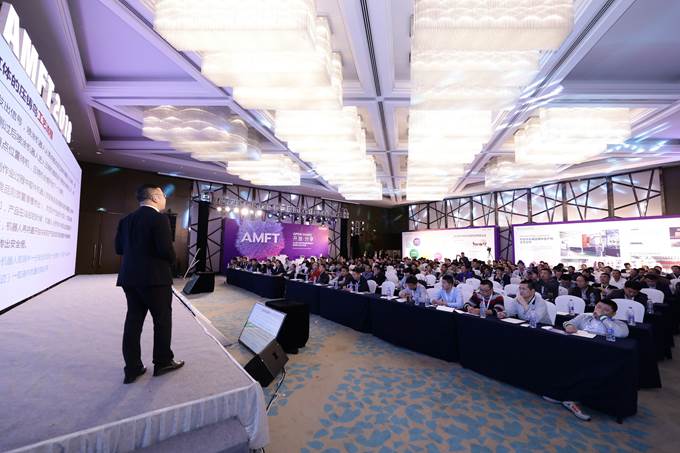 Because of the increasing costs of production, die casting industry has entered an era of robot automation.This seminar also focus on the topic of industrial robots,numbers of industrial heavy weights are invited to share their experience regarding to the robot automatic application cases. Moreover, one of the most experienced specialists Guodong Chen (also the associate professor of Suzhou University) introduced the application cases for core technology of industrial robot, the machining center extracting robot and die casting burring robot. He also introduced the plan of Suzhou YIZUMI robot research institute.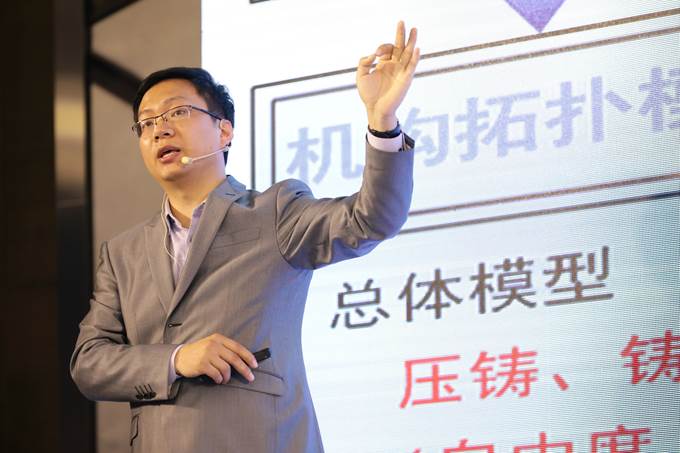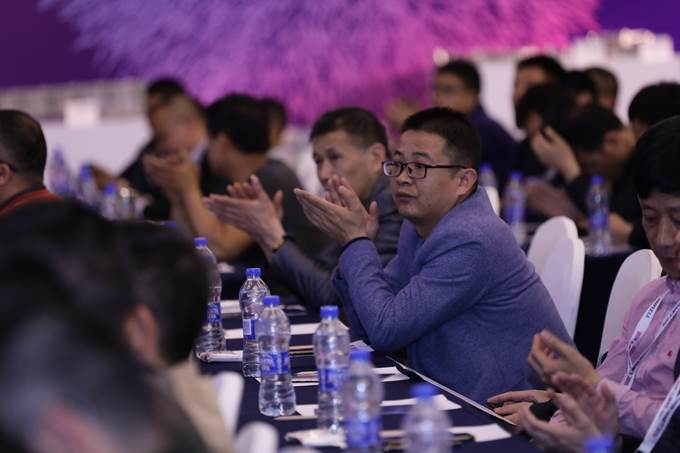 The book 'Die castingmachine technology maintaining training' has released
In the seminar,YIZUMI also released the new book 'Die casting machine technology maintaining training'. This book is published by YIZUMI experienced sevice professionals and their teams. This book is included years of maintaining experiences and separated into three chapters, which are electrical chapter,hydraulic chapter and integrated chapter. These three chapters are pertinence,systemic and have high reference value.
Devotes in making one AMFT communication platform
In 2017, YIZUMI had a huge increase in die casting equipment sales, and staying at number one sales in exporting die casting machine for five years continuously among all the Chinese brands. H series high-end die casting machine (180T – 4500T) has the highest sales in overseas among other die casting machines. In present, H series high-end heavy-duty die casting machine has become the best heavy-duty die casting machine with advanced technology and competitiveness in the market.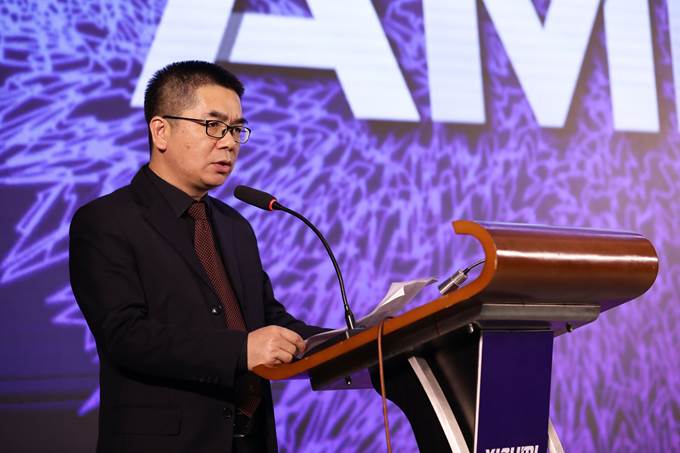 The reason of YIZUMI has a good response from the market is YIZUMI focuses on the product and the service, and it is also depends on the recognition of the market. Holding this seminar is one of the reasons for YIZUMI to provide feedback to the market, and have better communication with the market as well, which is the need and trend in the future for all business. YIZUMI Robotic Automation Division Chairman Qianhu Li announced that 'YIZUMI will adhere to the concept of opening and sharing, and will have 4 technical seminar tours held around China.This activity can help us to create the advanced metal forming domain communication platform –AMFT, and also give us the chances to provide metal material forming solutions to our clients, and get ready for the new era opportunities and challenges.'