In mid-December 2019, Yizumi Rubber Injection Machine Division (hereinafter referred to as "Yizumi Rubber Machine") officially moved from Shunde Ronggui to Daliang Wusha Production Base. Ten years after its establishment, Yizumi Rubber Machine opens a new chapter in the new plant. How to develop in the next ten years, Yizumi Rubber Machine is realizing its goals with ten years of accumulation and innovation.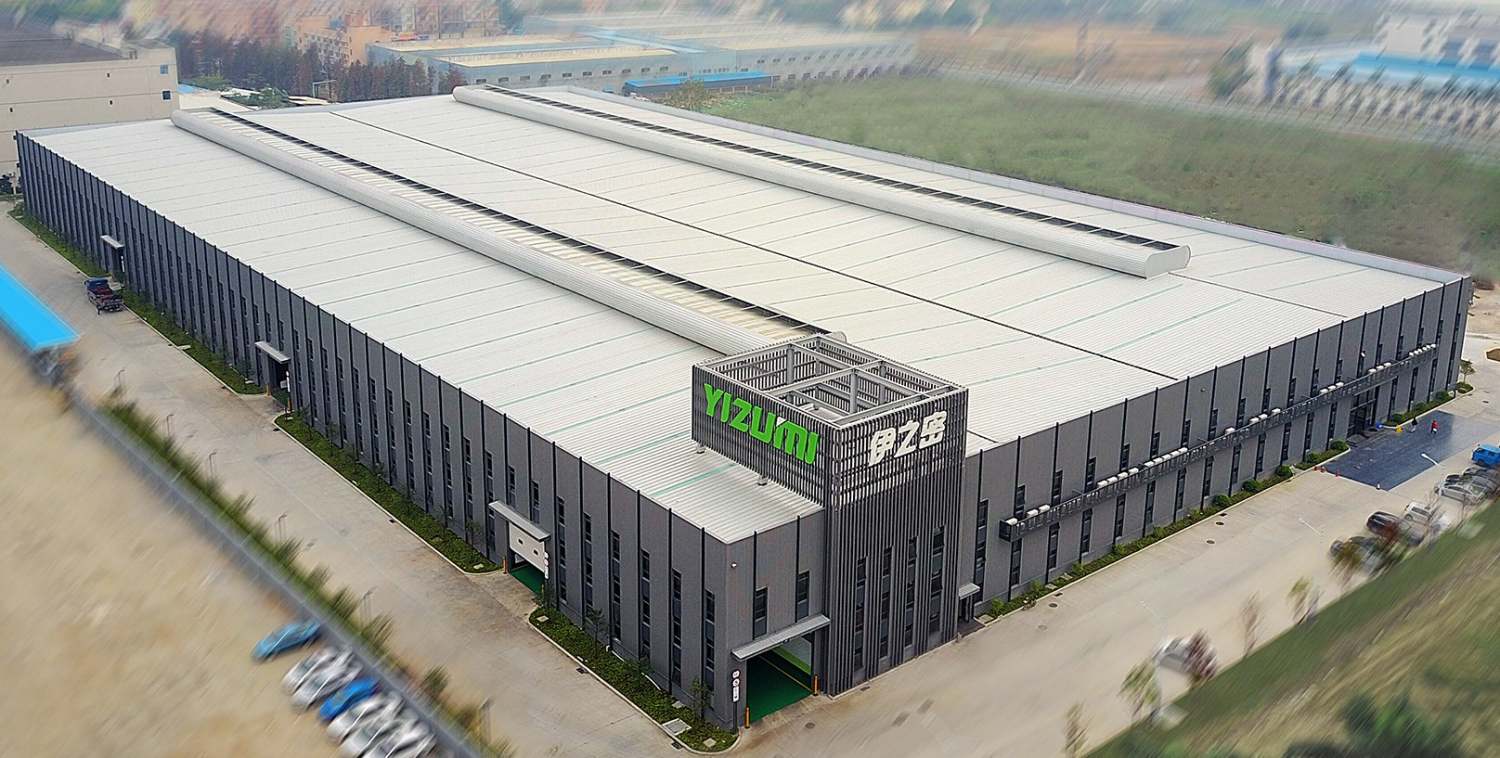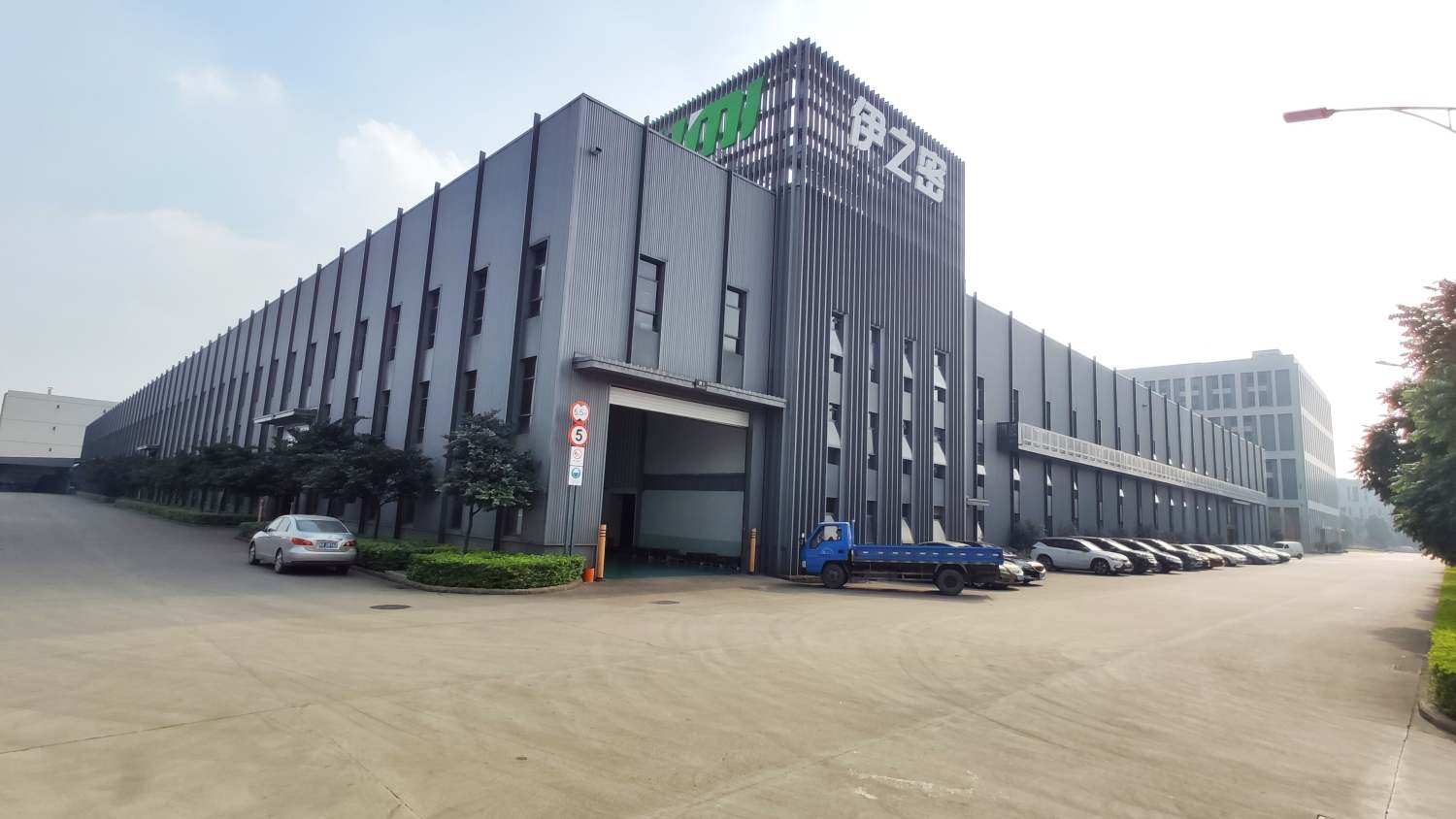 New factory scale expanded by 30%, new R&D and test workshops added
The new factory in Wusha of Yizumi Rubber Machine covers an area of 10,000 square meters, which is 30% larger than the original factory. The new plant area is used to build a rubber injection molding machine R&D test workshop. The facility is for new product development, research and development testing around the field of intelligent manufacturing, to meet the needs of global customers for intelligent manufacturing of advanced equipment.
Wang Shihai, General Manager of Yizumi Rubber Machine Division, said that the scale of the new plant has expanded, and it is necessary to optimize the production mode and increase the production capacity per unit area to ensure that it can meet the market development needs in the next 3 to 5 years.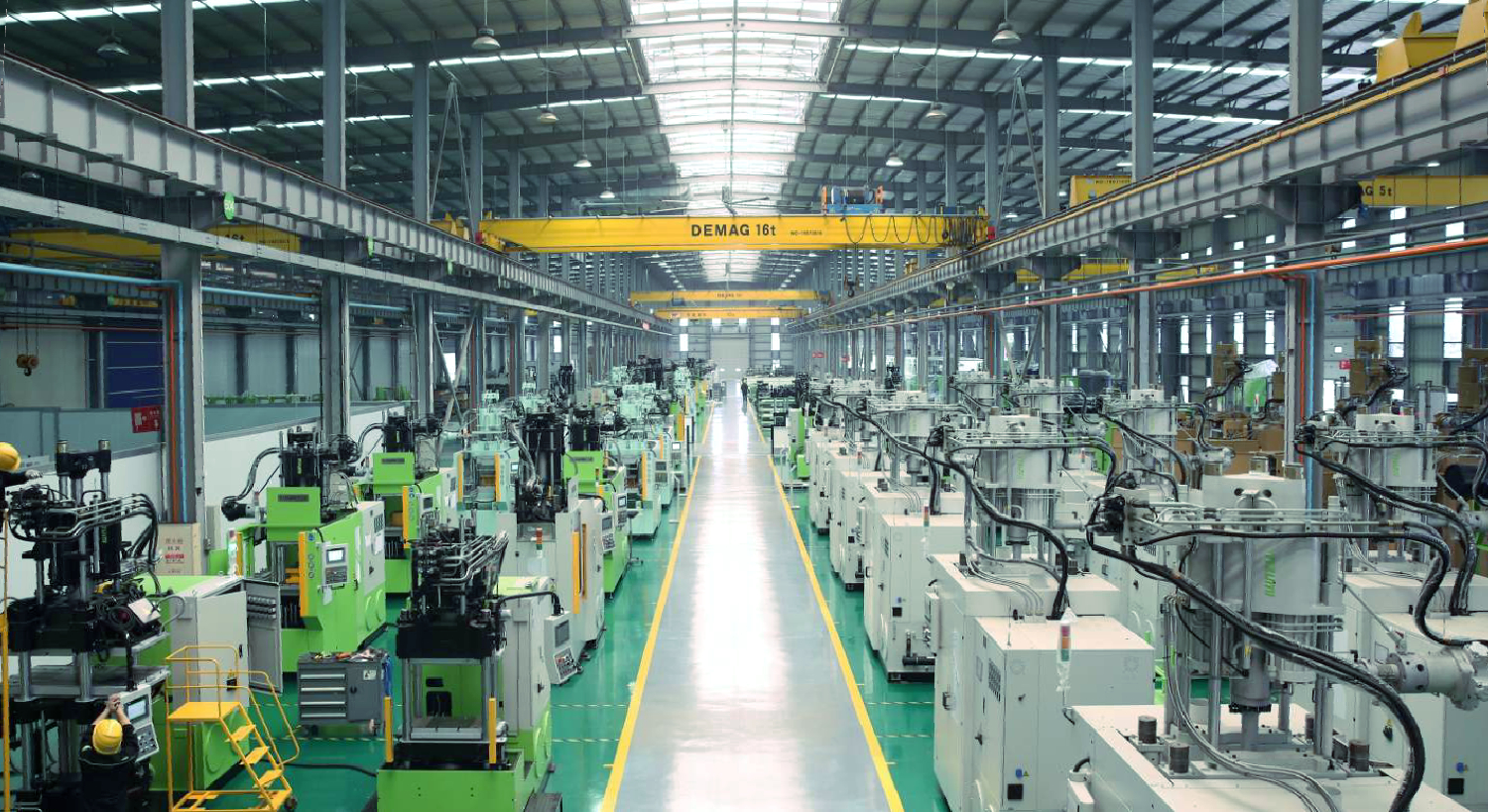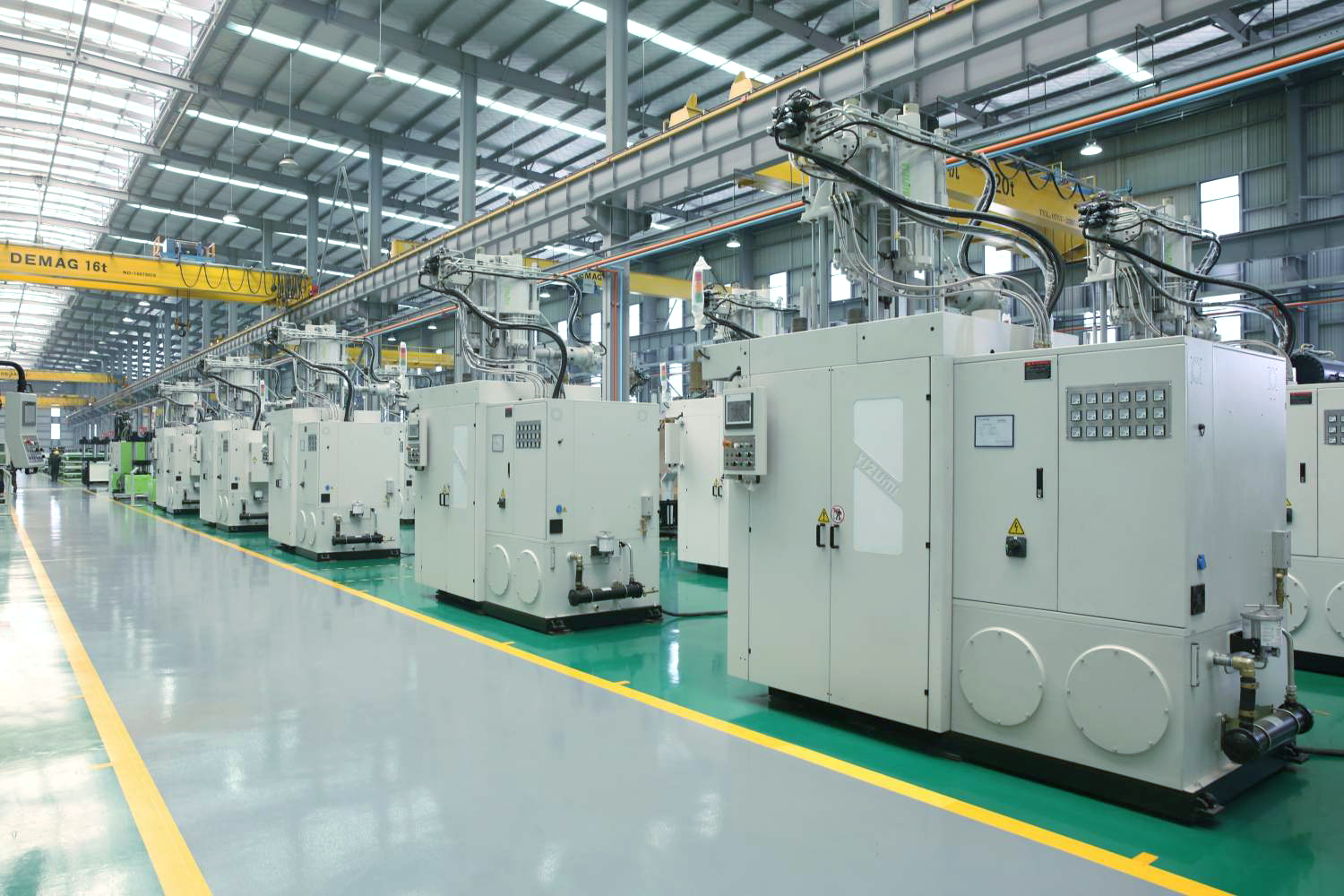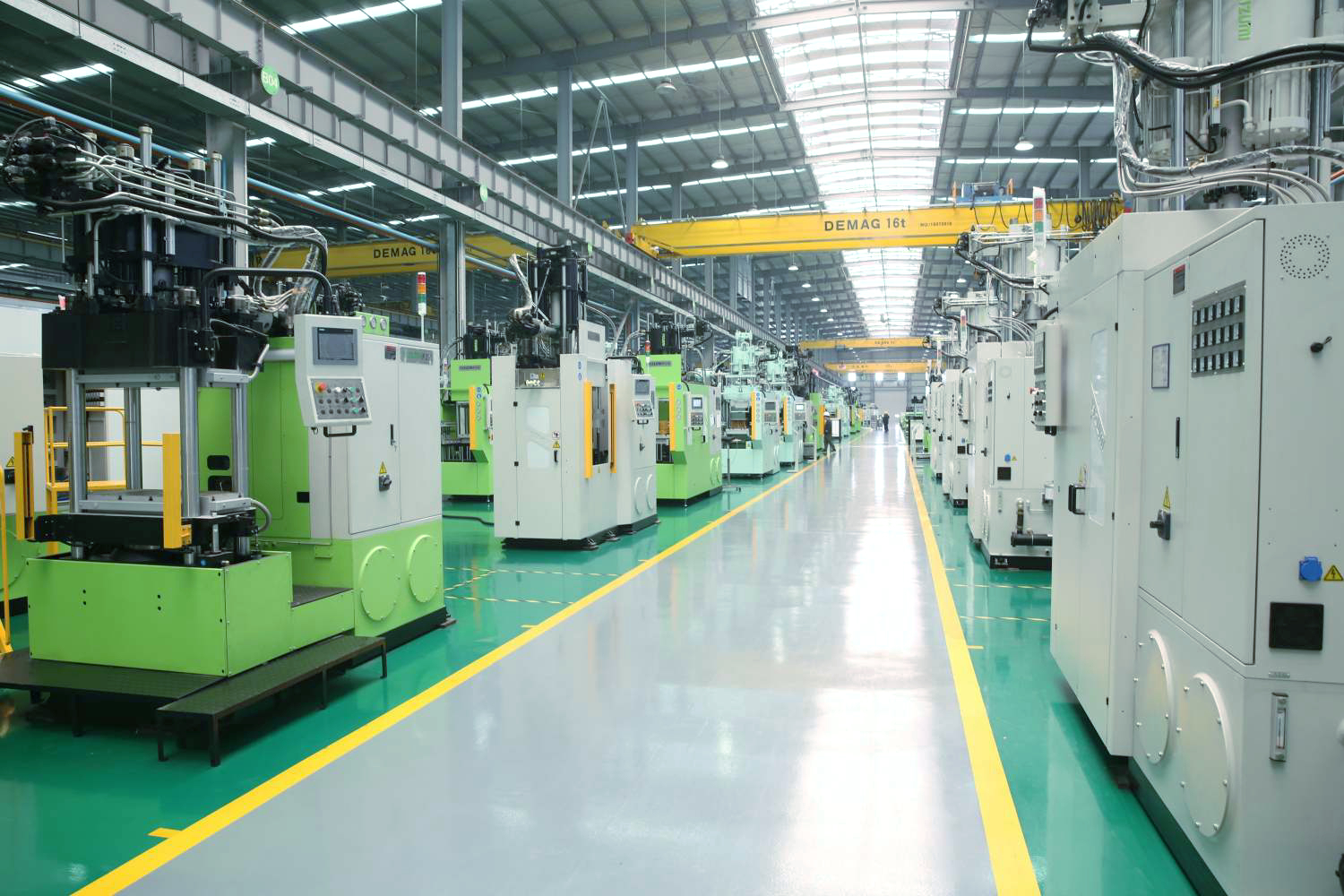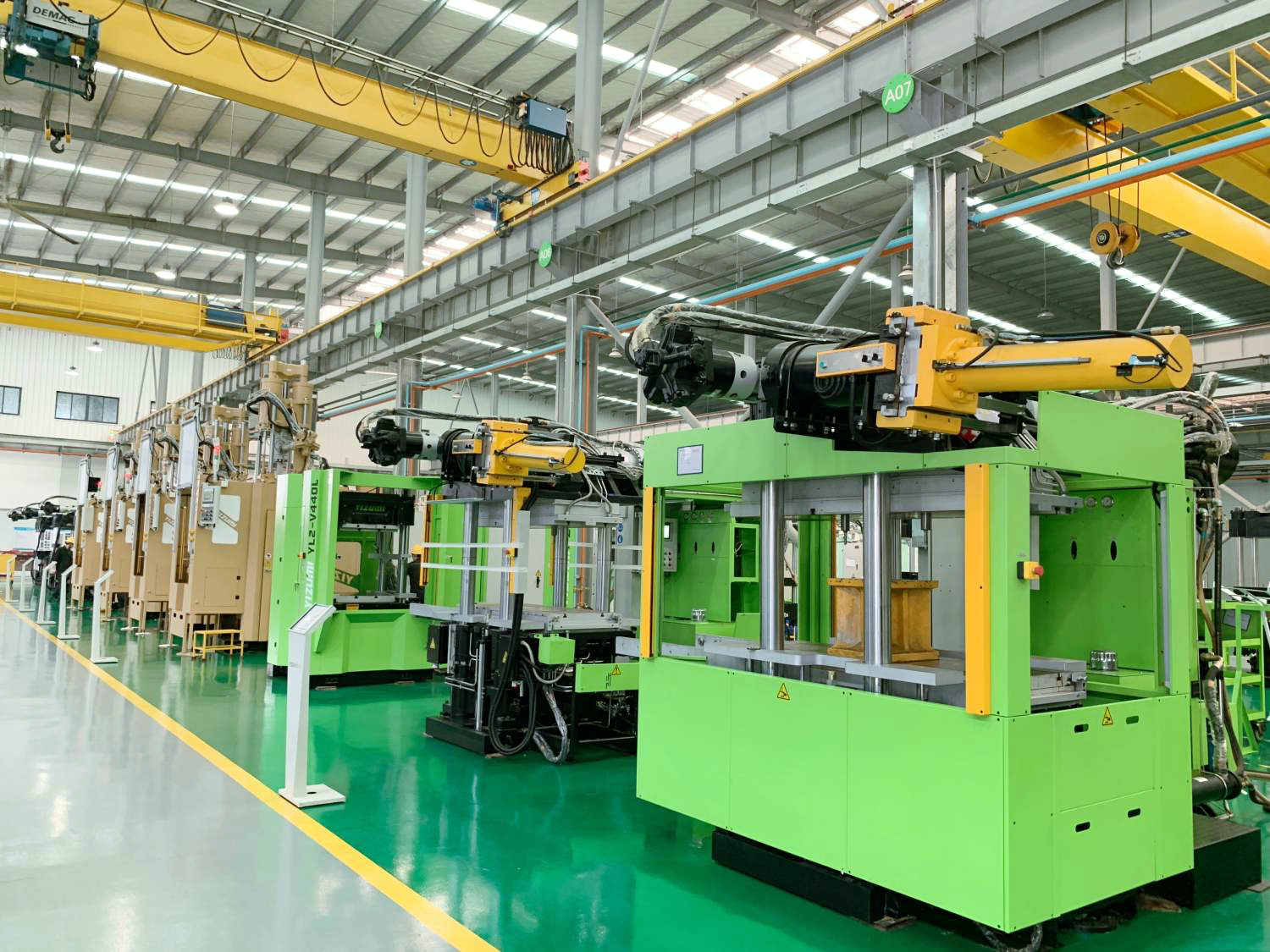 A decade of transformation, a new journey begins
In 2019, coincided with the 10th anniversary of the establishment of Yizumi Rubber Machine, through the overall relocation to the new plant, Yizumi Rubber Machine stood at a new starting point and started a new journey.Looking back over the past ten years, Yizumi Rubber Machine has been riding the rapid development of China's manufacturing industry, united and worked hard, and constantly innovated. Yizumi Rubber Machine now has 7 major product series and obtained more than 20 patents. Its molding solutions are widely used in the automotive industry, power transmission and distribution industry, railway industry transit, medical care, home appliances and other fields. Rich practical experience ensures that the product is safe, reliable and efficient, and meets various high-quality requirements of customers worldwide.
At present, Yizumi Rubber Machine ranks among the top two in the Chinese market and has a leading position in Asia. Among them, the key technology of special models for the power transmission and distribution supply industry has reached world-leading level.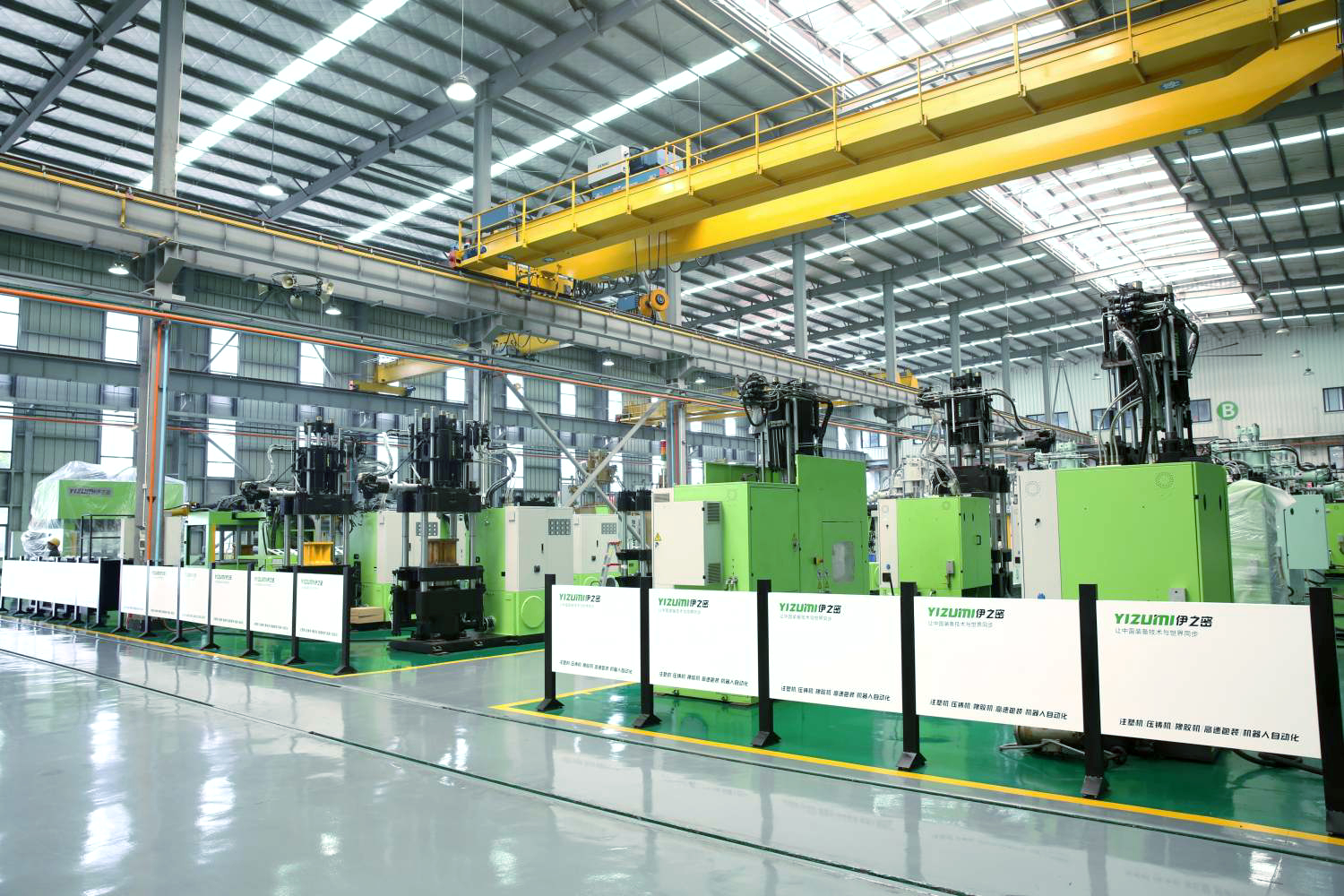 How to go forward in the next decade? Wang Shihai, general manager of Yizumi Rubber Machine, analyzed that the global rubber and plastics market has experienced rapid growth for many years, and the overall trend will ease in the future, but industry competition will remain fierce. In order to maintain the competitive advantage and industry status, the magic word is "farther", that is, to look farther away, not to rely on simple imitation and micro-innovation to obtain development momentum. We also have to solve technical pain points for our customers through continuous innovation. To this end, Yizumi plans to make efforts in intelligent manufacturing and new product marketing.
"Customers must have new requirements for equipment to achieve intelligent manufacturing. This demand is not only the amount of equipment, but also the desire of improving production efficiency." Wang Shihai said.
For this reason, Yizumi Rubber Machine is developing complete solutions for the intelligent manufacturing of rubber products. Through intelligent means, it will further improve the quality of molded products and the level of production automation, and ultimately help customers reduce costs and improve efficiency.
In terms of market promotion, Yizumi Rubber Machine plans to launch the third generation of products. By then, the new machine will have a comprehensive improvement in comprehensive performance, energy saving and high efficiency. Wang Shihai said: "We will strengthen our market planning capabilities, be closer to customer needs in product development, and do a better job in marketing, such as targeting mid-to-high-end customers, doing targeted promotional and technical services."
It is gratifying that the latest H200F, C50L, V440L Yizumi rubber machines have been exhibited at the K show in Germany in 2019, and have won the attention and favor of customers at home and abroad. The H200F horizontal machine incorporating German technology is planned to for mass production in 2020. This reflects the confidence of Yizumi Rubber Machine in the European market in the future.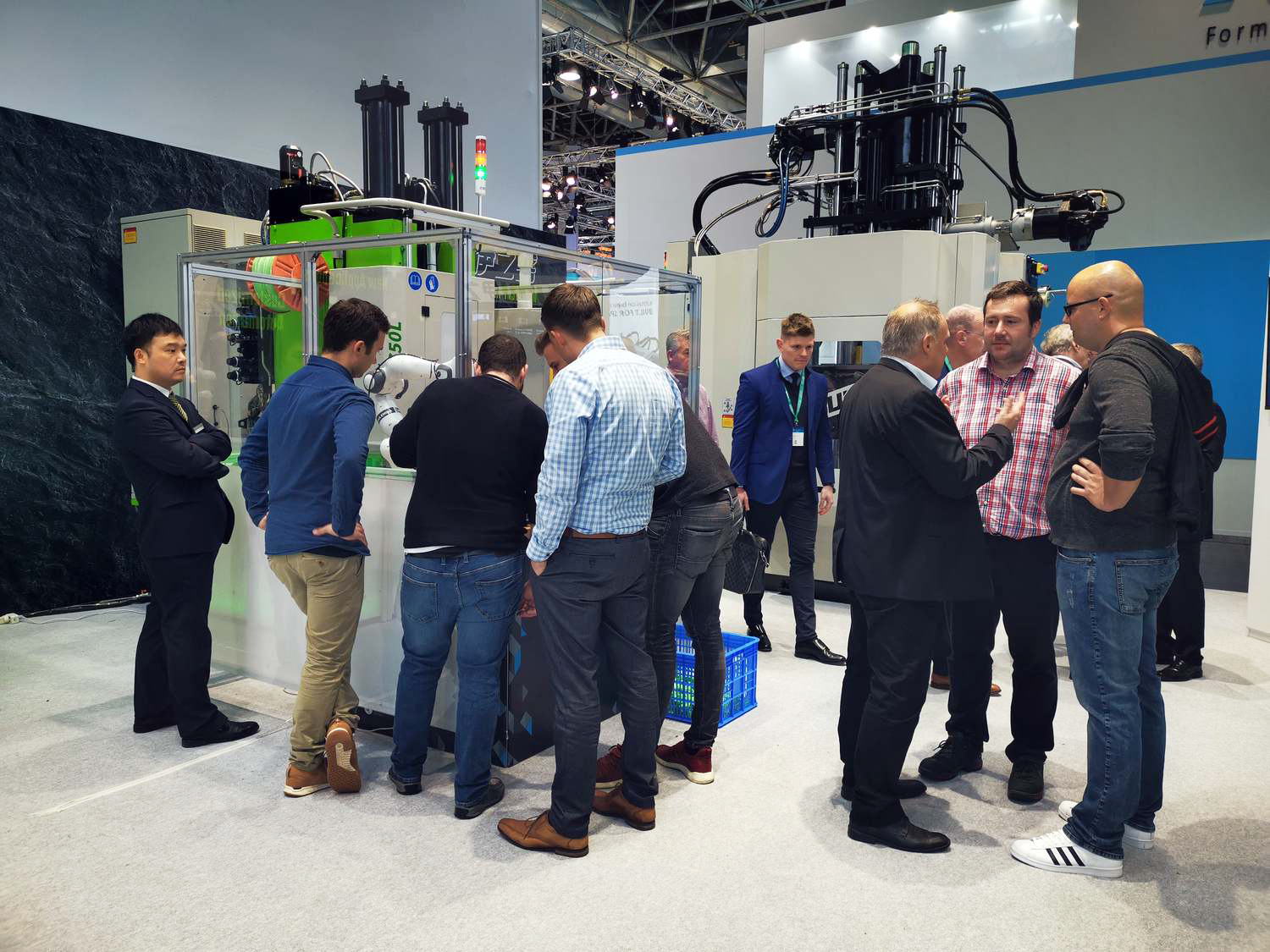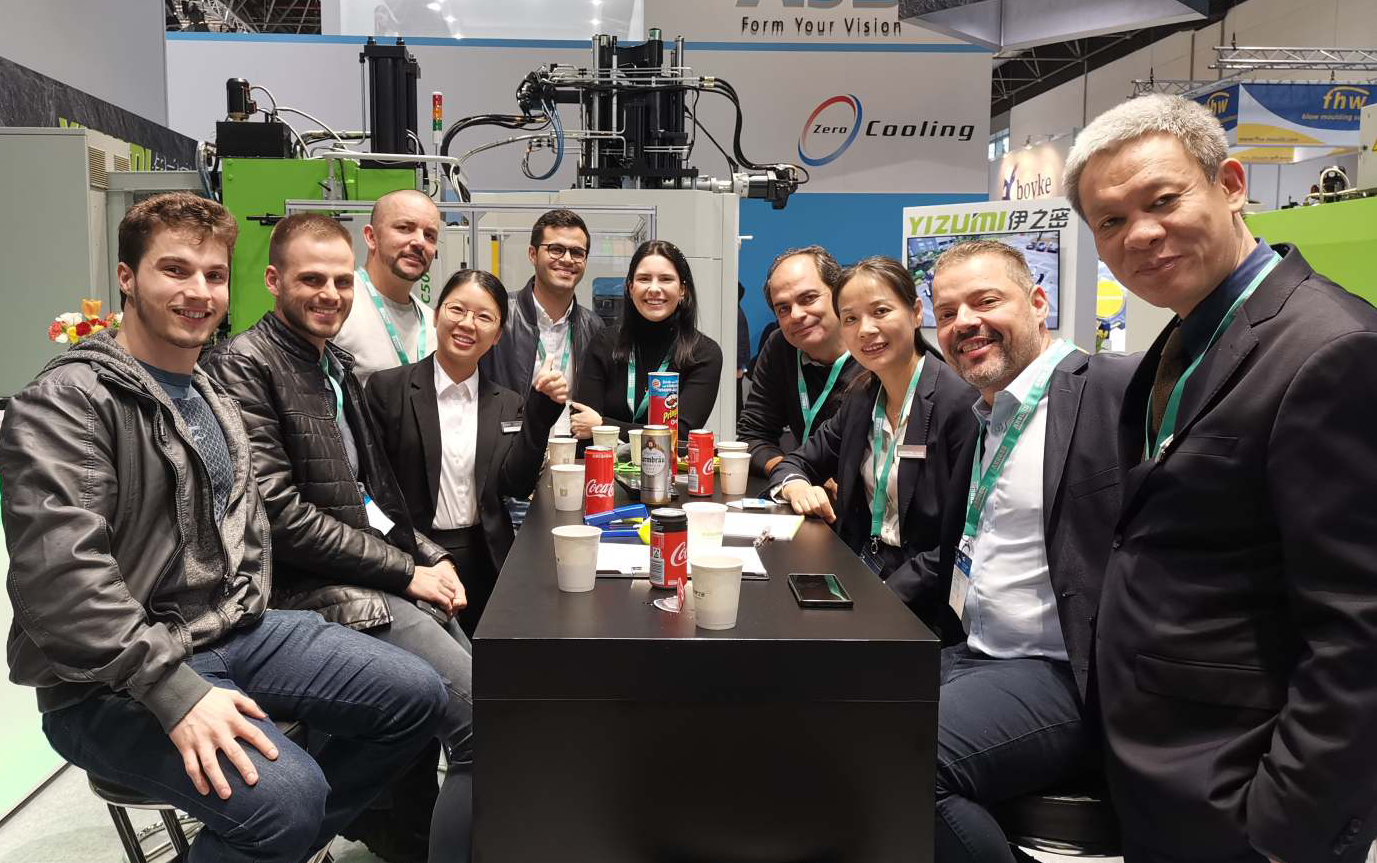 A decade of transformation have witnessed our glory. Through the storms we forge ahead. Let's review the honors of Yizumi Rubber Machine over the years.
Rubber Injection Machine Division was established and successfully developed a three-cylinder balanced vertical rubber injection machine with patented technology.
the "AT series composite insulator special molding machine" was successfully developed. At the same time, composite insulator molding technology research and special molding equipment development were included in the "National Science and Technology SME Technology Innovation Fund Project".
the fully automatic rubber injection machine YL-C80F was successfully developed and delivered to customers. "Special rubber machine for composite insulator" won the award of independent innovation product of Guangdong Province; and was rated as "High-tech Enterprise of Guangdong Province".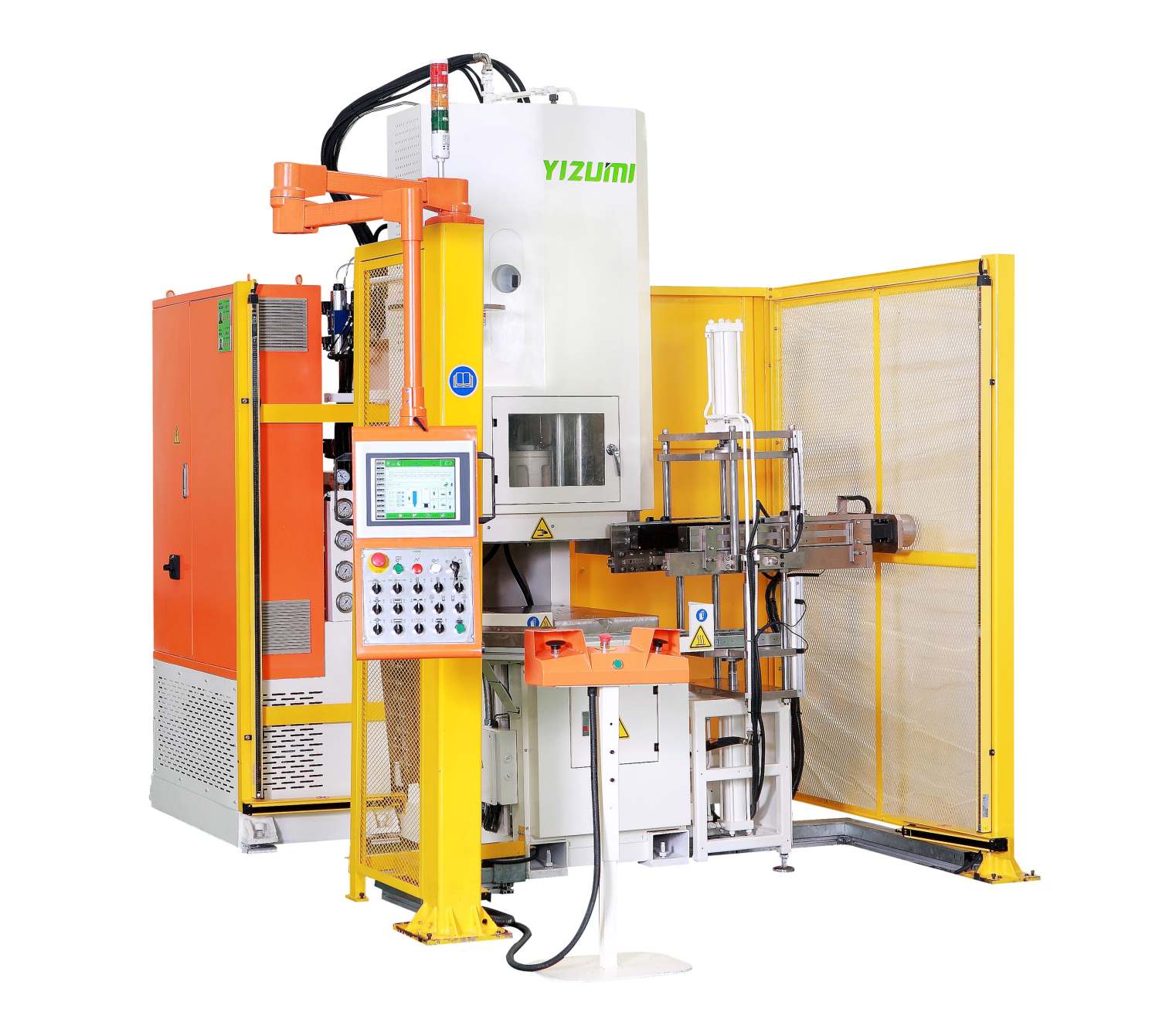 the world's first double-action platen horizontal solid-liquid dual-use rubber injection molding machine YL-H1000F was successfully developed. The company was named a key high-tech enterprise of the National Torch Plan.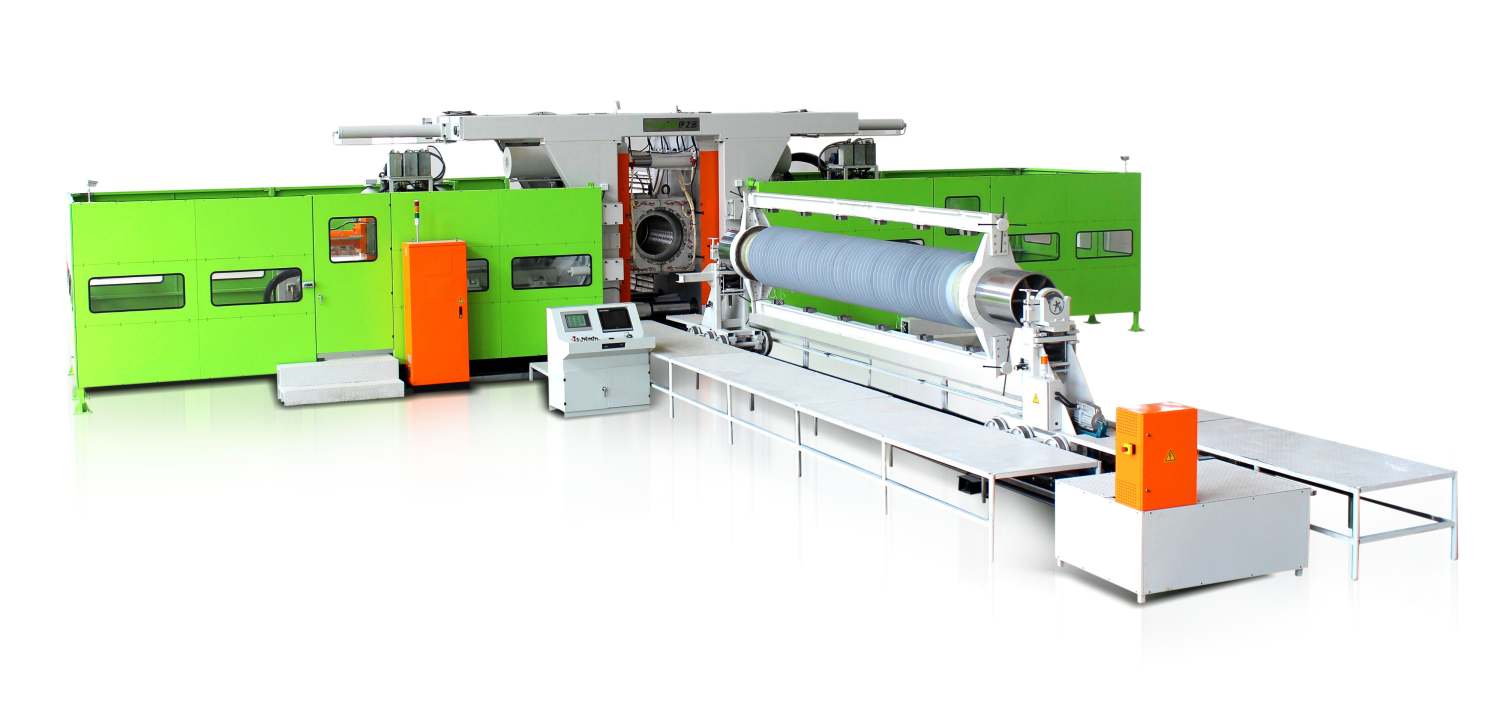 the research and development project "YL-AT1800L special rubber injection molding machine for composite insulator " won the second prize of the government science and technology award; in the same year, developed a two-material vacuum automatic precision rubber injection machine, which was successfully delivered to customer and received high recognition.
the 2nd generation rubber injection machine of the YL2 series was successfully developed. In the same year, the production capacity was increased, and the production workshop area was increased by 50%.
entered the "National Science and Technology Small and Medium Enterprises".
participated in the drafting of national standards; the in-depth optimization of the European standard machine was completed, making it more competitive internationally.
the latest product: H200F, C50L, and V440L machines were successfully displayed at the K show in Germany, and were highly recognized by customers and industry peers. Yizumi Rubber Machine marks 10th anniversary.