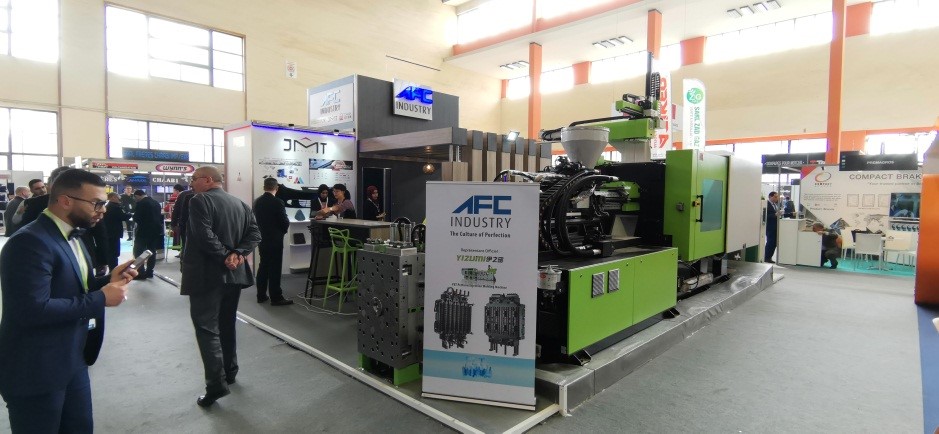 Yizumihas recently participated in the 17th North Africa (Algeria) International FoodPackaging Exhibition (held from February 25th to February 28th) and the AlgeriaAuto Show (held from March 12th to March 15th) .
Algeriais an important market for Yizumi to enter the North African region. Aftercooperating with local agent in 2017, this is the second time to participate inthe industry exhibitions in the region. Yizumi exhibited a PAC350K high-speedpackaging machine, and the product is 4-cavity fast-food container. Both theexhibited machine and the mold were sold at the Food Packaging Exhibition,which was highly recognized by the on-site customers.
Thisyear, Yizumi will focus on the food packaging industry in the Algerian market,and will also promote the SKII series by controlling the more sensitivecustomer groups. Let us wait and see!