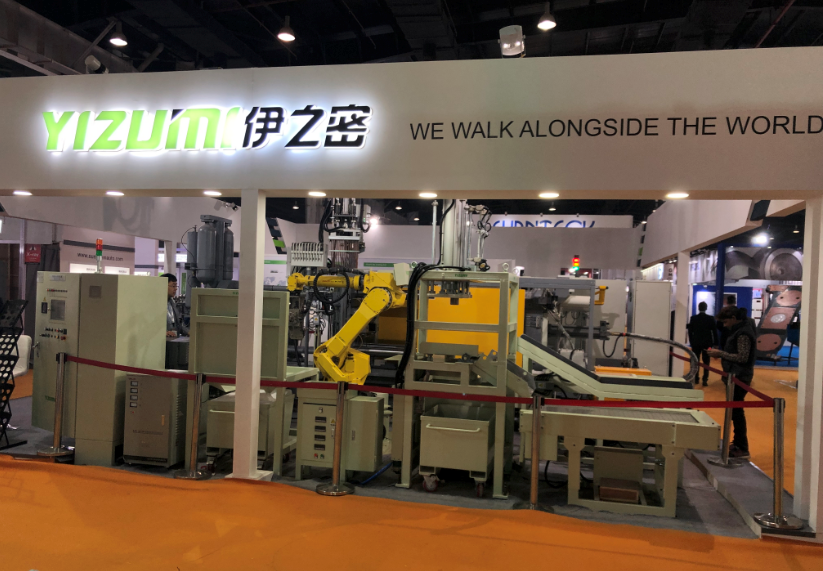 YIZUMI Booth: No. HALL-14-HALL-15C19

India's biggest exhibition for the Aluminum Die Casting Industry, ALUCAST 2018, has opened on 6th December atIEML, Greater Noida, U.P. (DELHI-NCR). At this event, YIZUMI displayed itsRobotic Automation System for the first time in India, and also on display is a YIZUMI DM400SM Die Casting Machine. YIZUMI is the only exhibitor at the eventto display a complete die-casting cell.
YIZUMI cold chamber die casting machine DM series are suitable for different industries like auto parts, 3C products, etc. YIZUMI DM series has stable professional performance, high quality, and professional performance and meets different customers' needs. ForIndia market, YIZUMI provides India package which is much more suitable forIndia market.

Robotic Automation systems of YIZUMI apply for both die casting sector and non-die casting sector, which can be used for different complicate processes such as insert parts supplying, inserting, extracting, cooling and trimming, etc.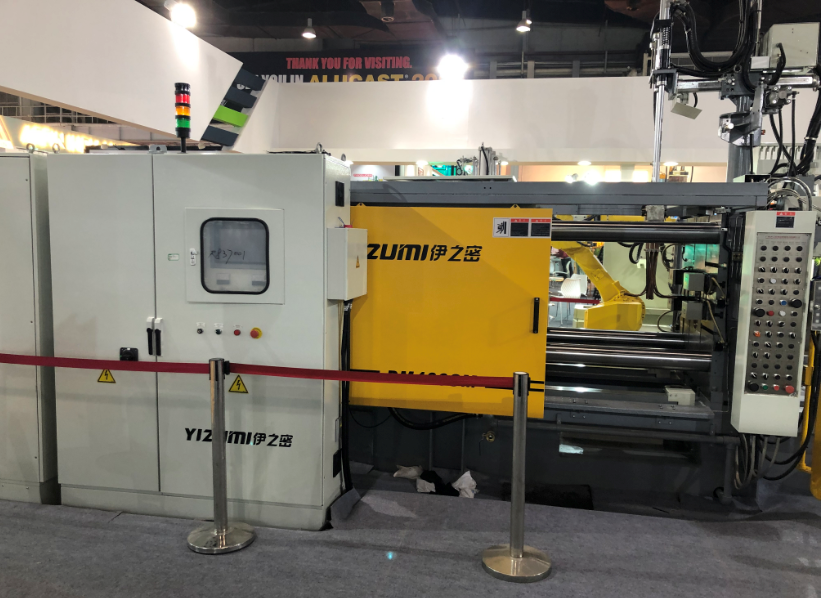 YIZUMI DM400SM Die Casting Machine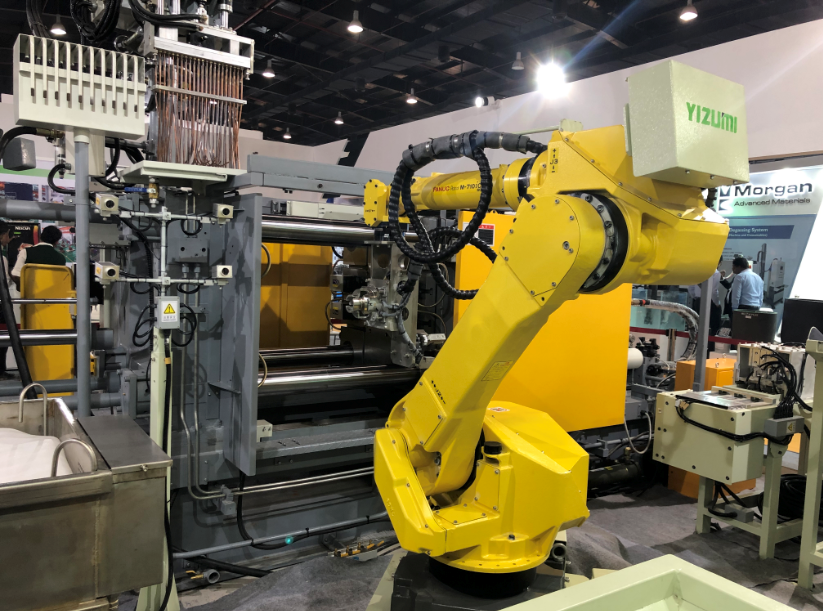 YIZUMIRobotic Automation system
The application solution of YIZUMI die casting machine and its Robotic Automation System can provide more efficient production, stable quality, safe and reliable performance for customers worldwide.

The die-casting industry which accounts for around 7% of India's GDP, is one of the biggest in the world and there is space for growth every year. Around 70% of the die-casting parts produced in India, which is digested by three major industries: motor cycles,auto mobiles and power supply. As the domestic demand in India continues to increase, the market for the die-casting industry will continue to grow.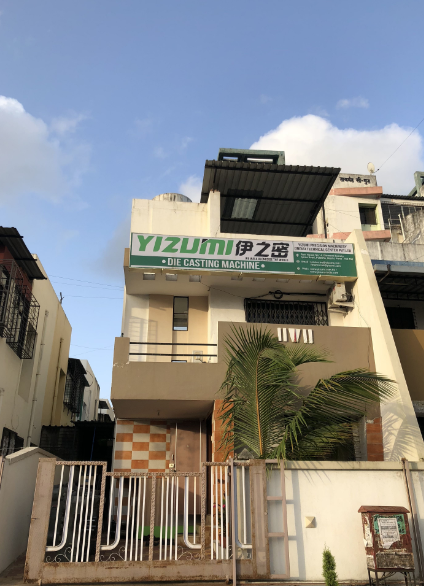 YIZUMI Indian Service Centre

Since entering Indian market in 2010, YIZUMI has been deeply committed to provide good products as well as good service to local customers. In 2013, YIZUMI set up his own Indian Service Centre in Pune. The good service from YIZUMI's own technical service center and agent in India is one of the main reasons that more and more customers keep buying machines from YIZUMI.

ALUCAST 2018 which is a biennial international conference and exhibition will run through 8th December.Visitors can experience the entire YIZUMI DM400SM Die Casting Automation Solution and much more of YIZUMI's product portfolio at its booth No.HALL-14-HALL-15C19.