Cutting Board
UN320A5S
Use special screw and barrel for wood-plastic to make household supplies such as cutting boards, reducing the use of plastic and recycling waste materials to achieve low-carbon green production.
Highlights:
· Special screw and barrel for wood-plastic
· Low-carbon green production (straw recycling).
Product: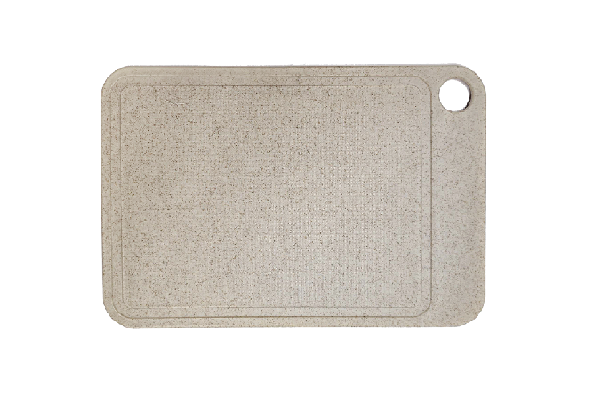 Product: Cutting board
Cavity: 2
Material: PP+50%
Size (L×W×H): 300*200*4mm
Weight: 196/pc
Cycle time: 300s
* All the data herein come from Yizumi's factory. Please check the data of the actual customized equipment.