Molding Solution for Micro Preservation Tube
FF240M Special Medical Machine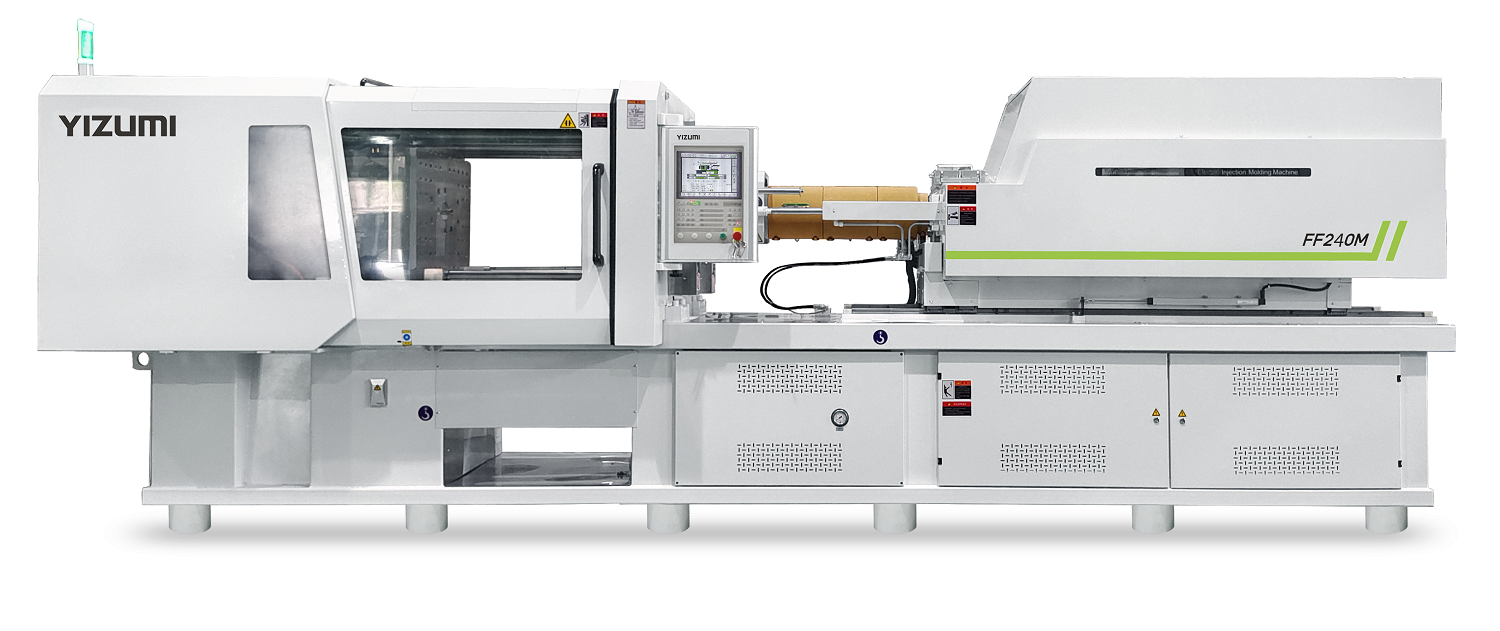 FF240M is equipped with high-precision 64-cavity micro preservation tube mold.The FF240M special medical machine can carry out injection production in an ISO 7 cleanroom environment, offering a high level of precision, consistency, cleanliness and efficiency.
Highlights:
01 High precision: YIZUMI electric motor's unique SDC direct control technology, paired with an intelligent weight control function, provides reliable quality assurance for high-precision injection molding of medical products.
02 High consistency: the product weight difference reaches 1.02+/-0.01g.
03 High cleanliness: YIZUMI IMMs special for medical industry can offer different configurations for various cleanliness levels, making them adaptable to the production needs of numerous medical products.
04 High efficiency: 64-cavity, 9s cycle time, and its daily capacity is up to 690,000.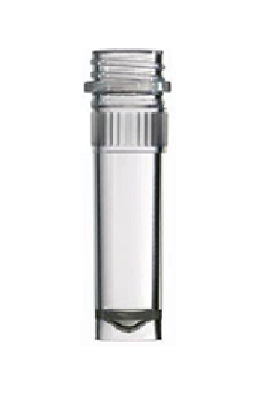 Application Case:
Product: Micro preservation tube
Cavity: 64
Material: PP
Size: Φ10*45mm
Weight: 1.02g/pc
Cycle time: 9+/-1s
*The Data above were acquired by testing in the factory, only for your reference. As to the specific data, please refer to the actual equipment.